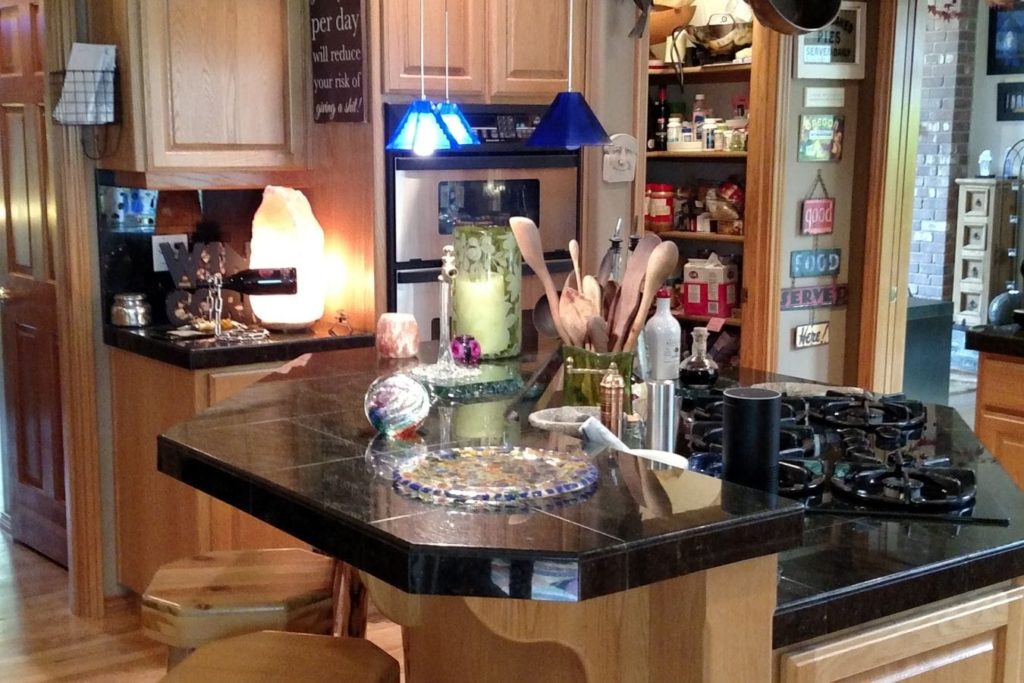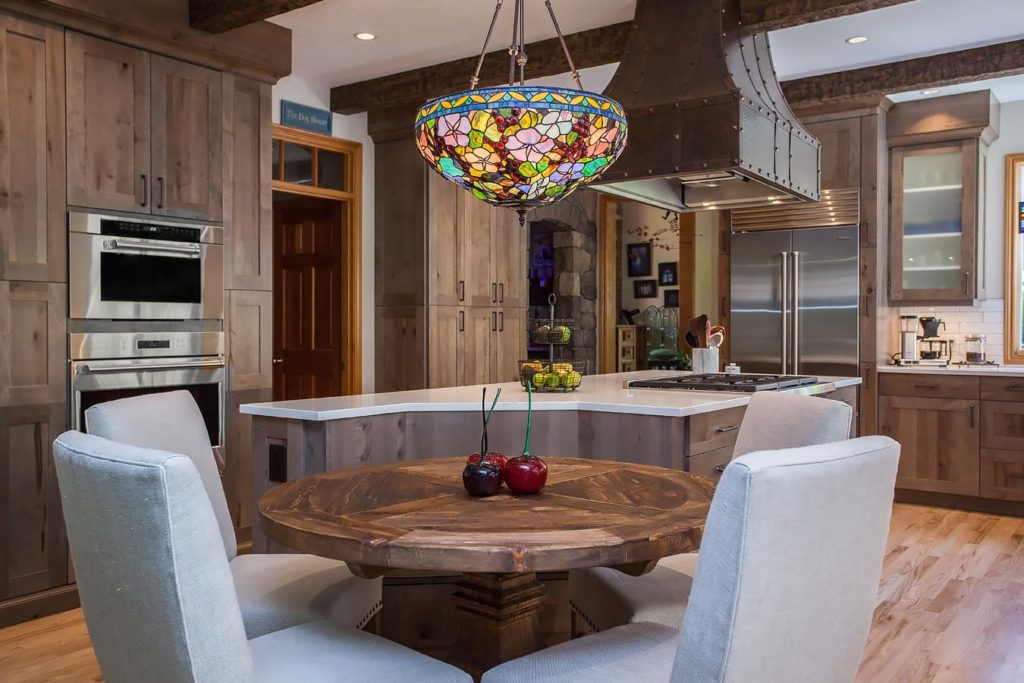 The new island with built-in table level seating allows nearly twice the island prep space and serves as a great buffet space for entertaining. Tall perimeter cabinets provide ample room for pantry and small appliances.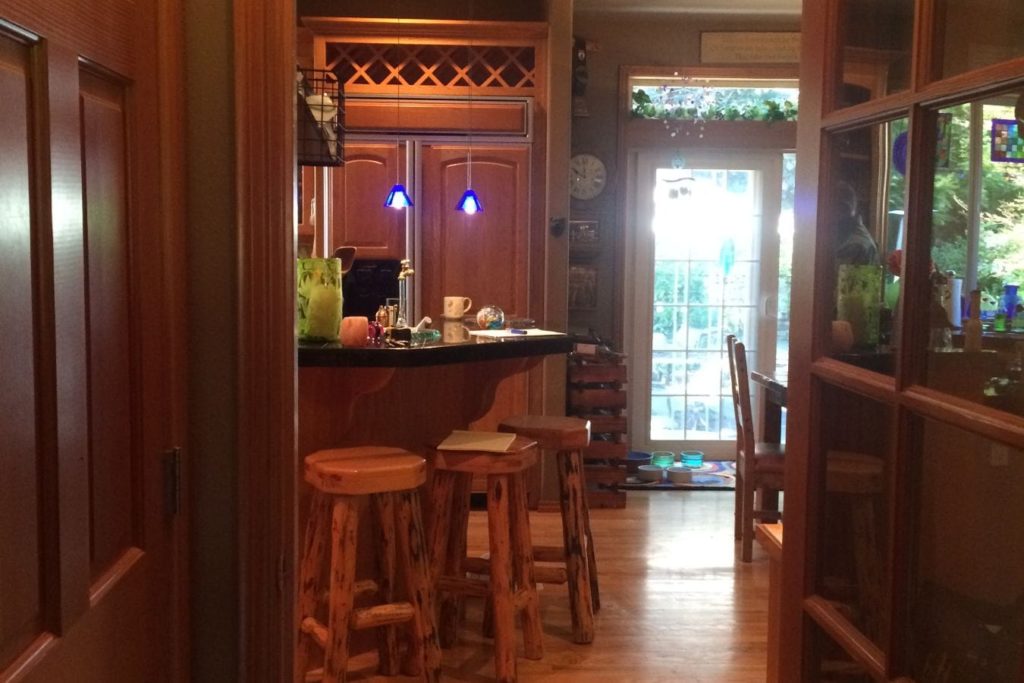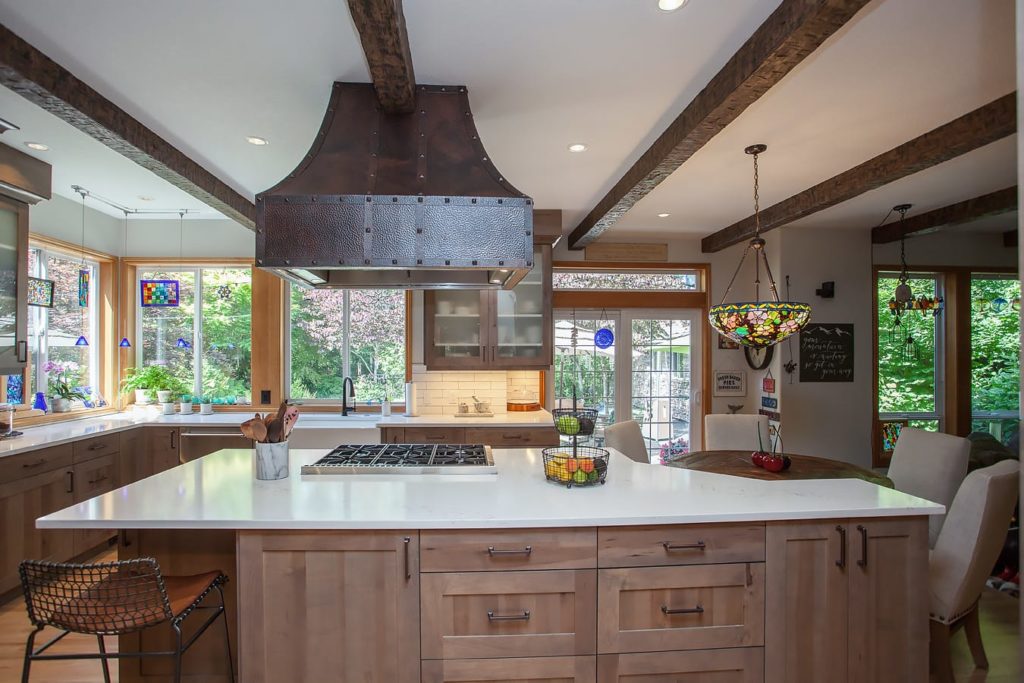 The gorgeous artisan copper hood and ceiling beams create a focal point as you enter the kitchen.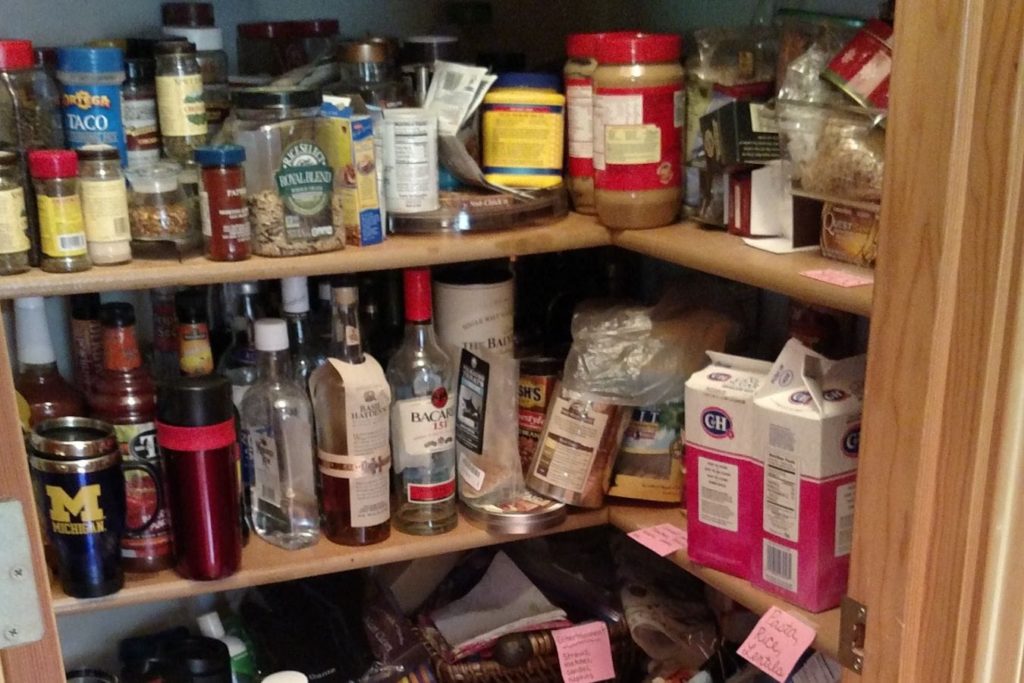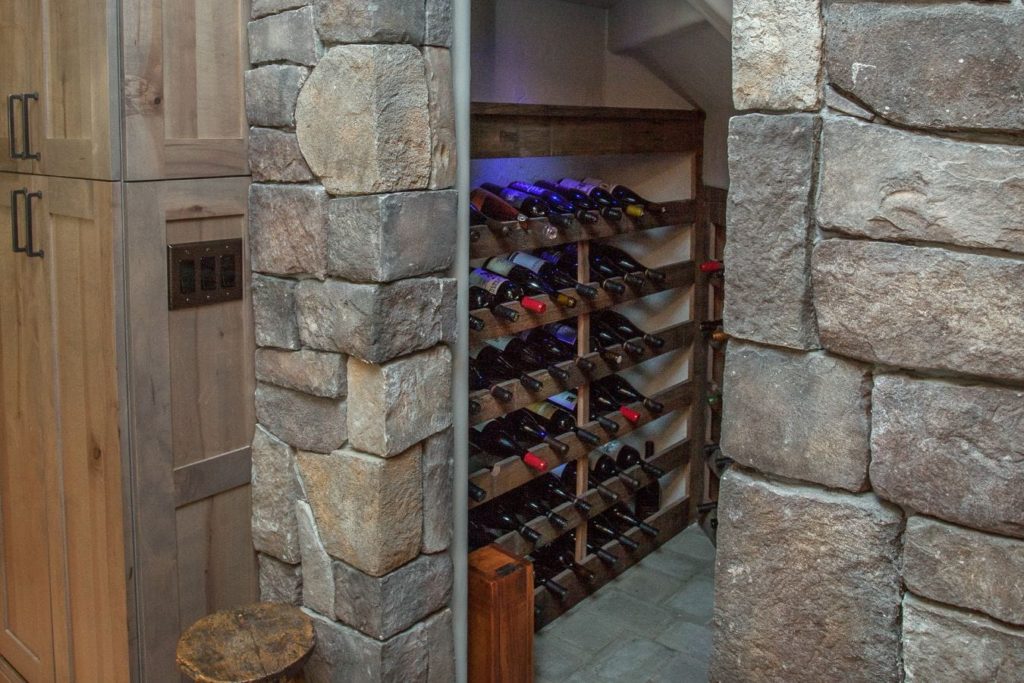 A stone-wrapped wine cellar with rustic wood storage racks adds old-world character.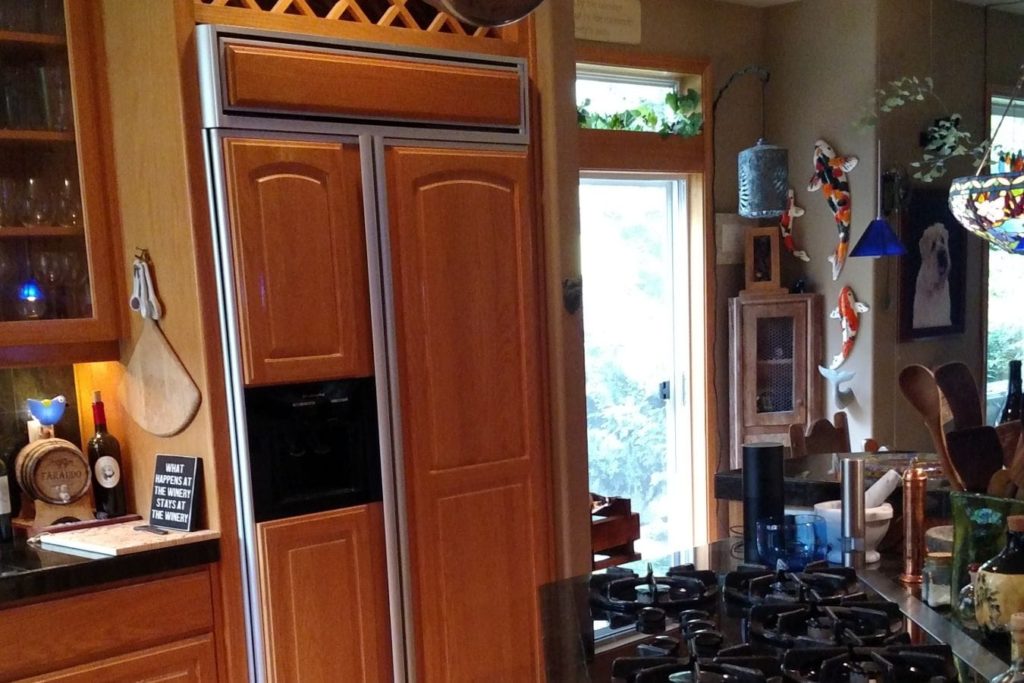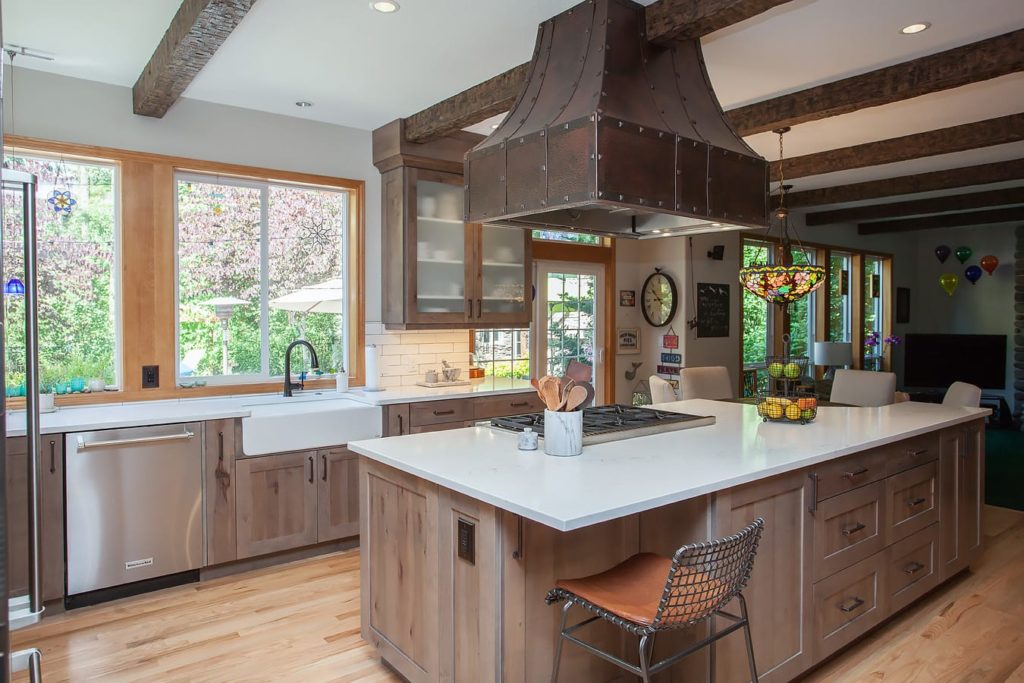 A single island seat allows seated prep work or a friend to chat with the cook.