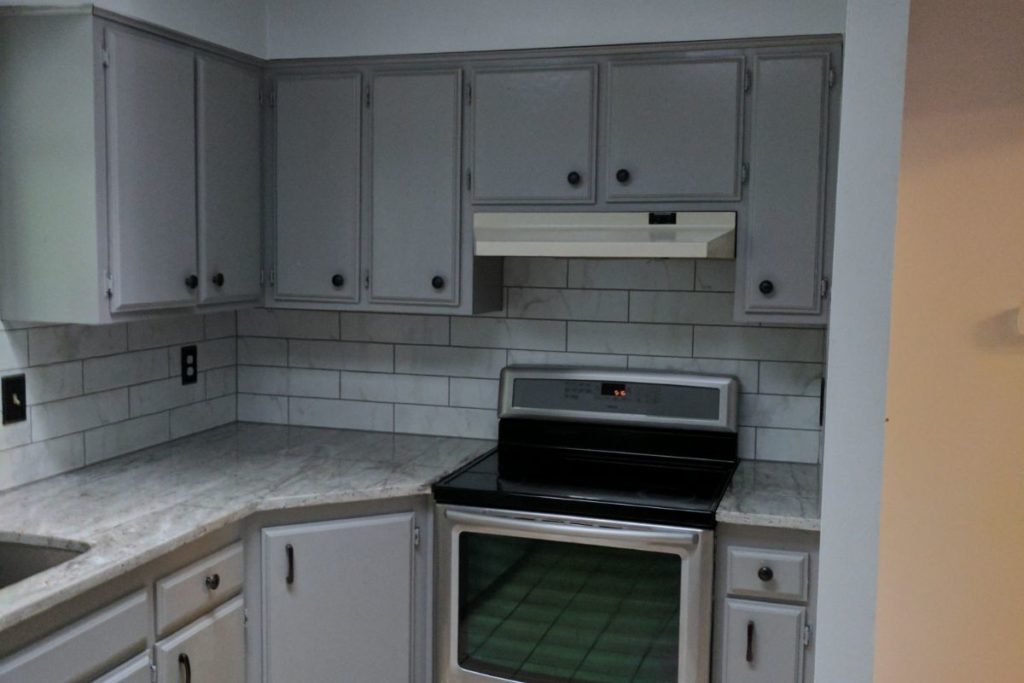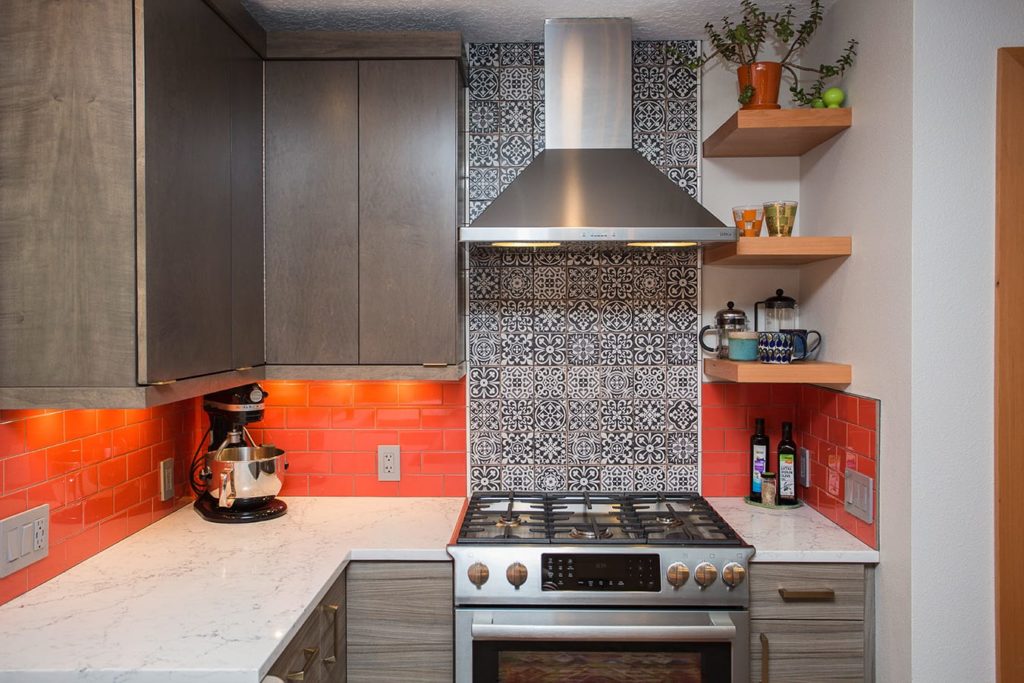 Bold color and pattern mix it up with floating wood shelves in this ultra-stylish space.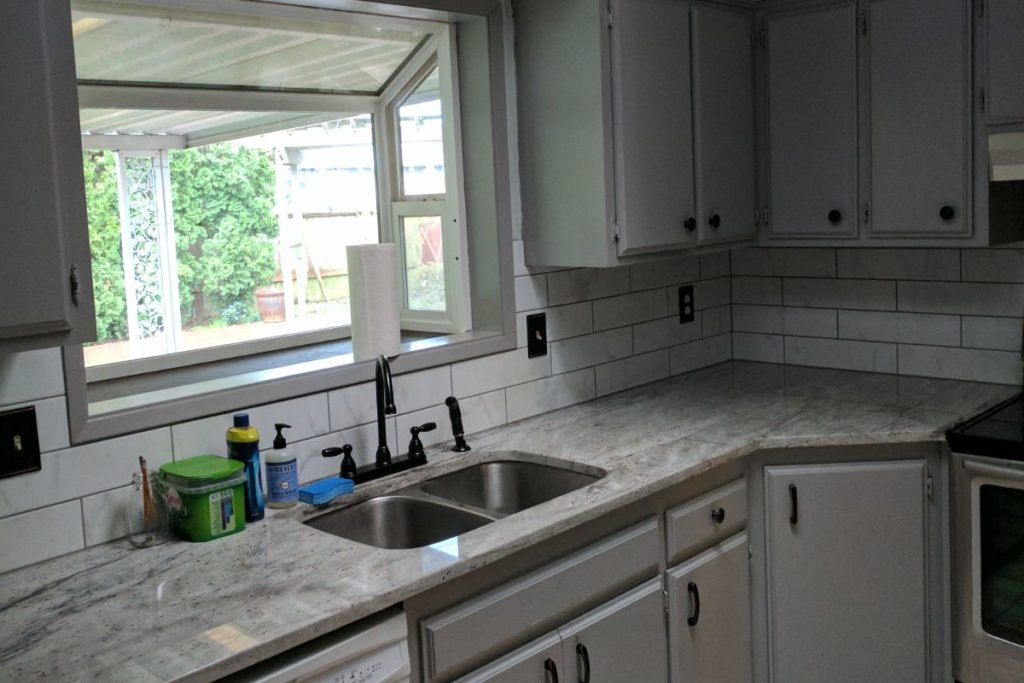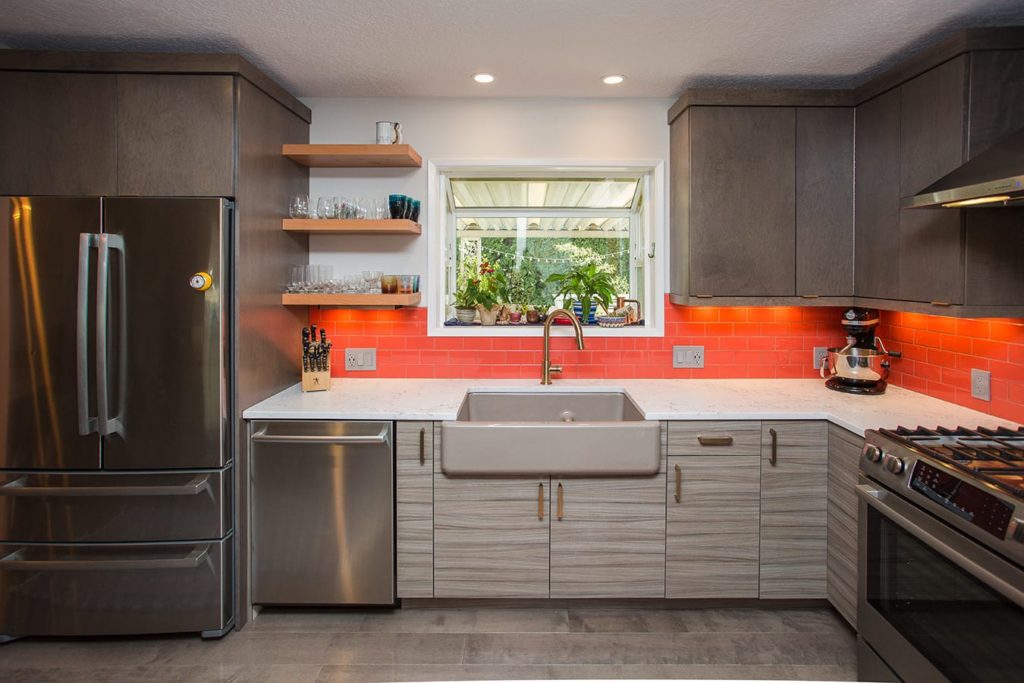 Two-tone cabinets, quiet counters and an apron front sink create a foil for the vibrant backsplash in the prep area. Gray plugs and switches make the update complete.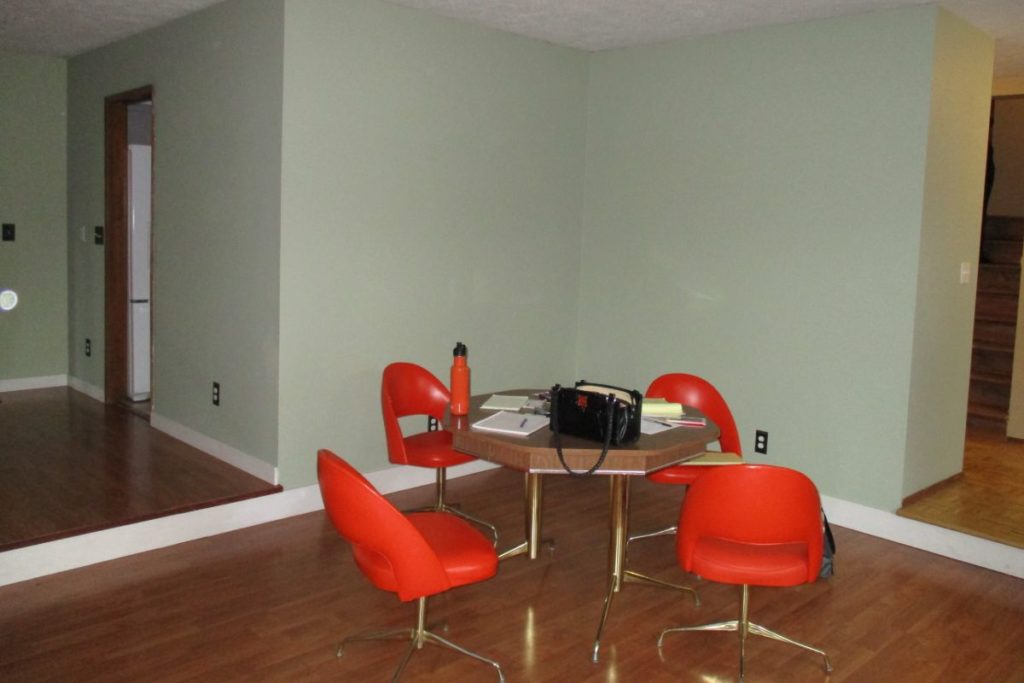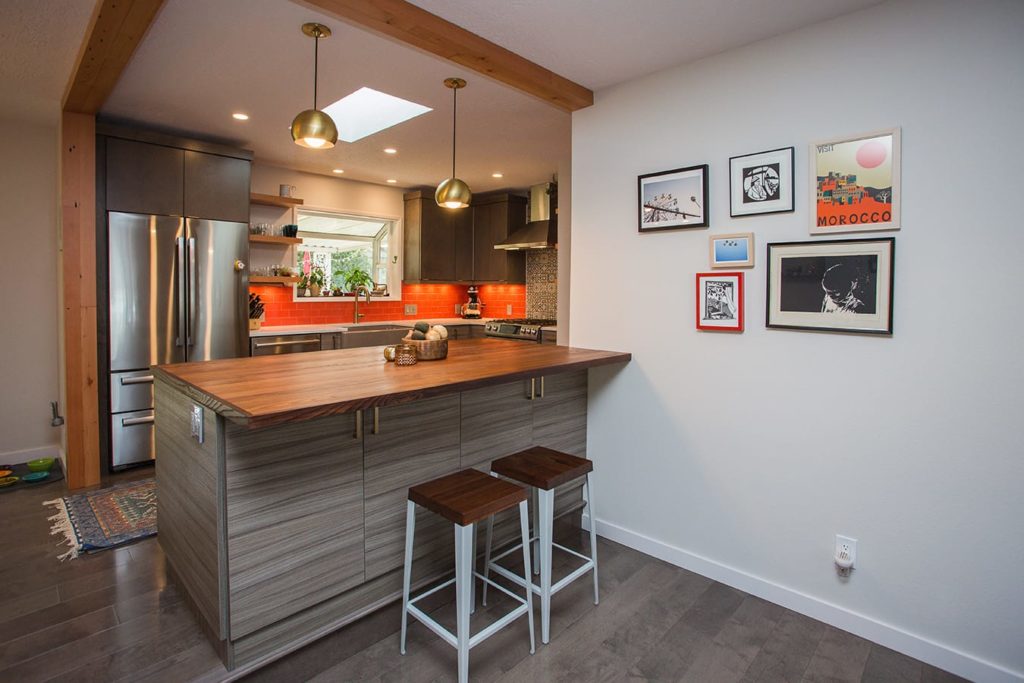 With the wall down, the new kitchen island becomes the main-floor hub. Bar stools on the sunken living room side are the perfect height.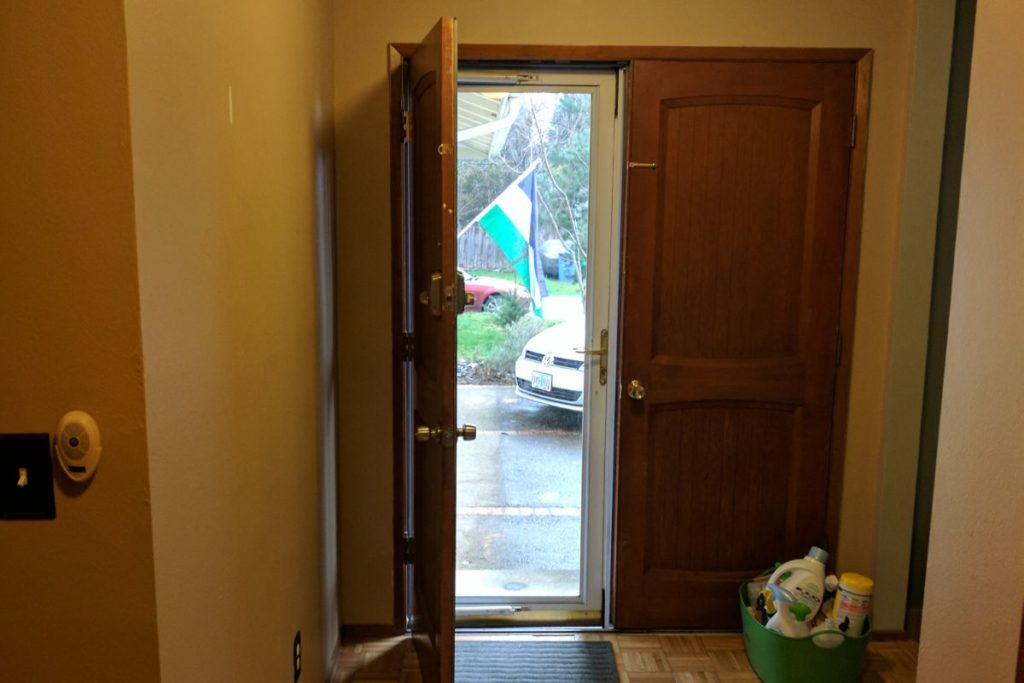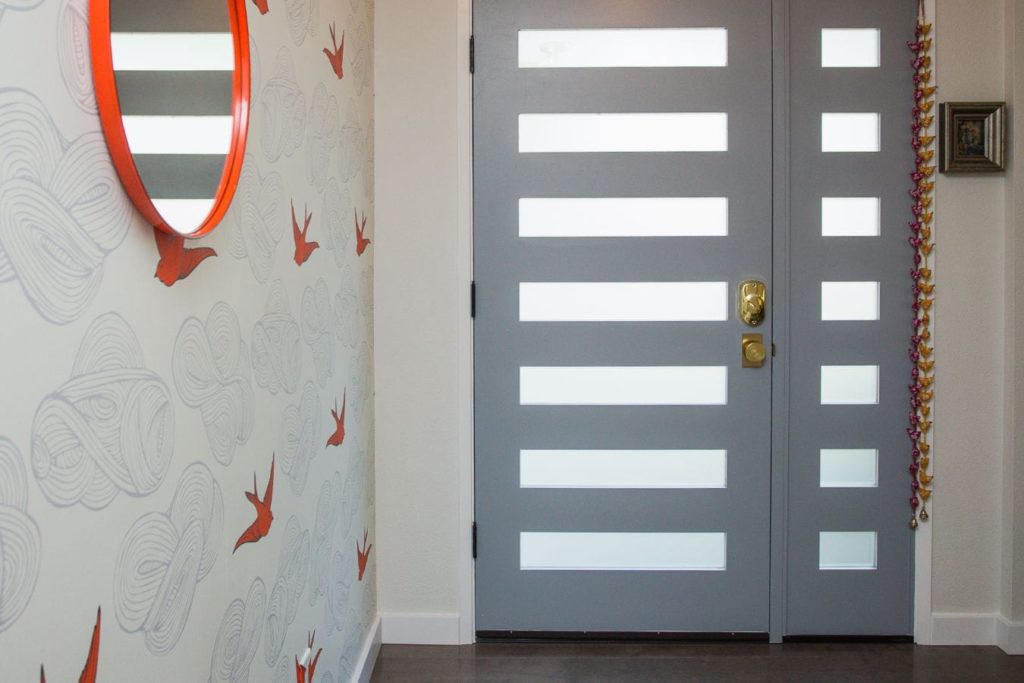 A dreary entry is transformed by spunky wallpaper and a modern front door.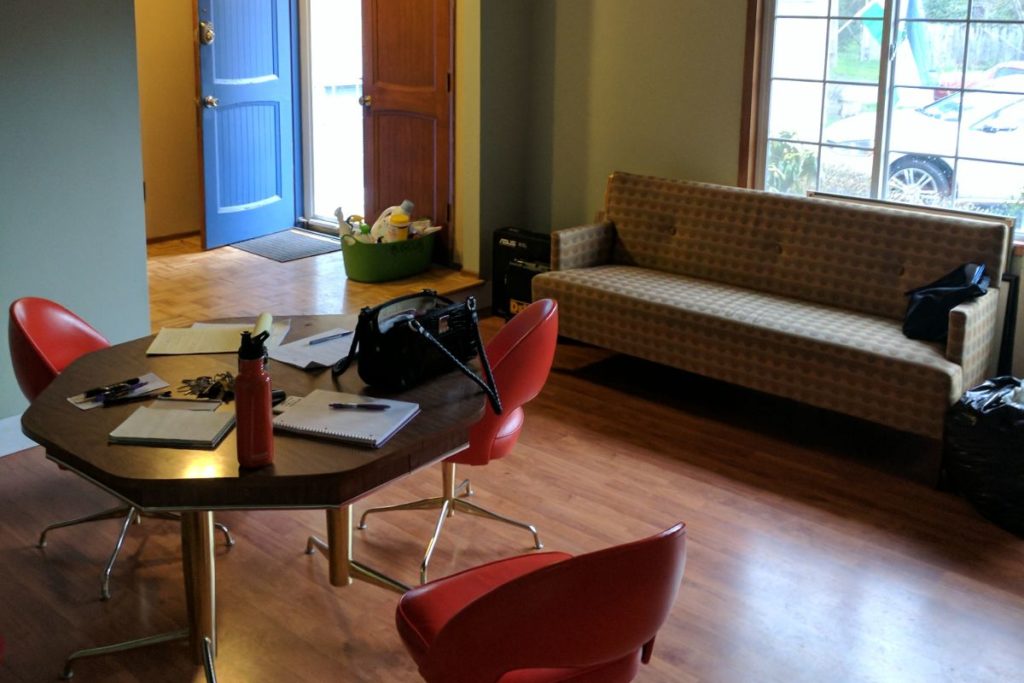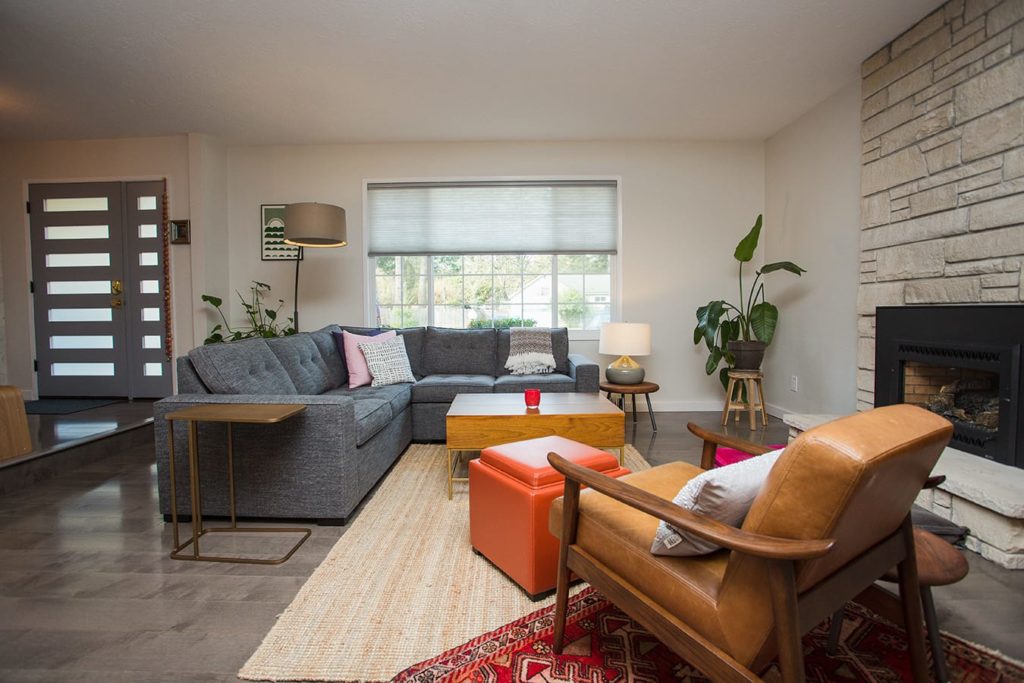 New flooring and freshly painted walls give the living room the update needed to showcase the homeowner's furnishings. The renewed entry adds personality beyond.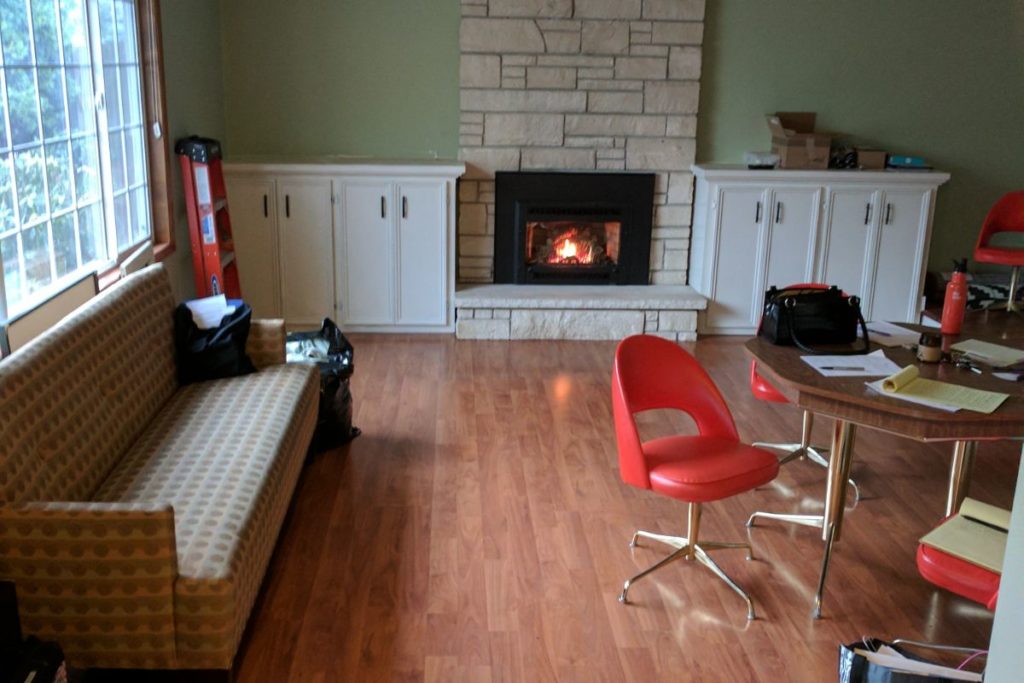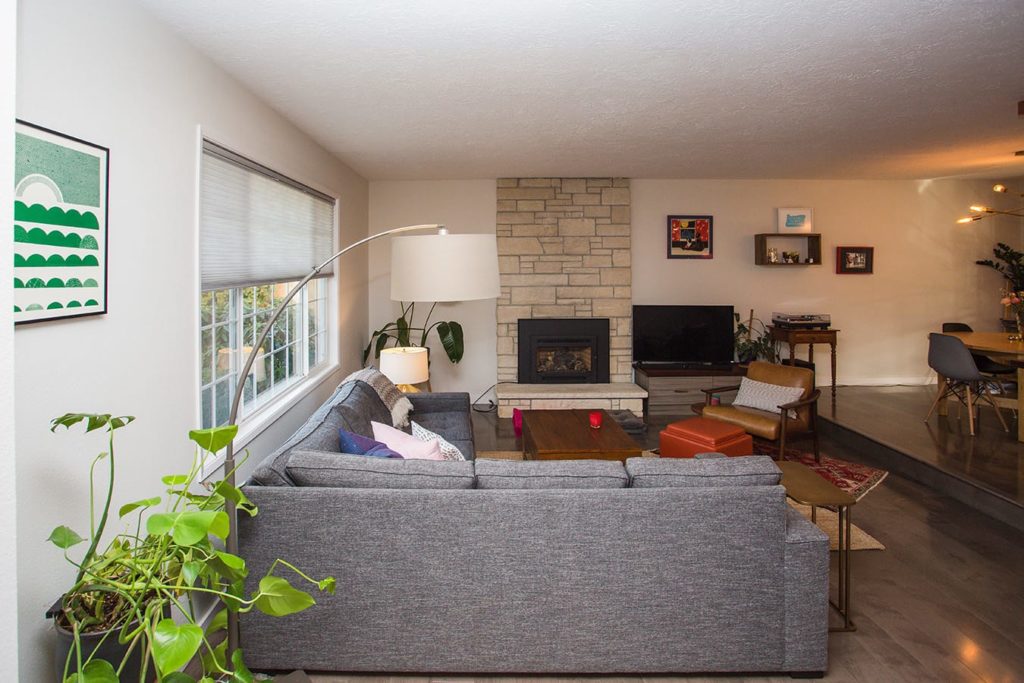 We freshened the fireplace and removed side built-ins to completely update this room's look with minimal expense. A new single bench conceals an existing radon gas pipe.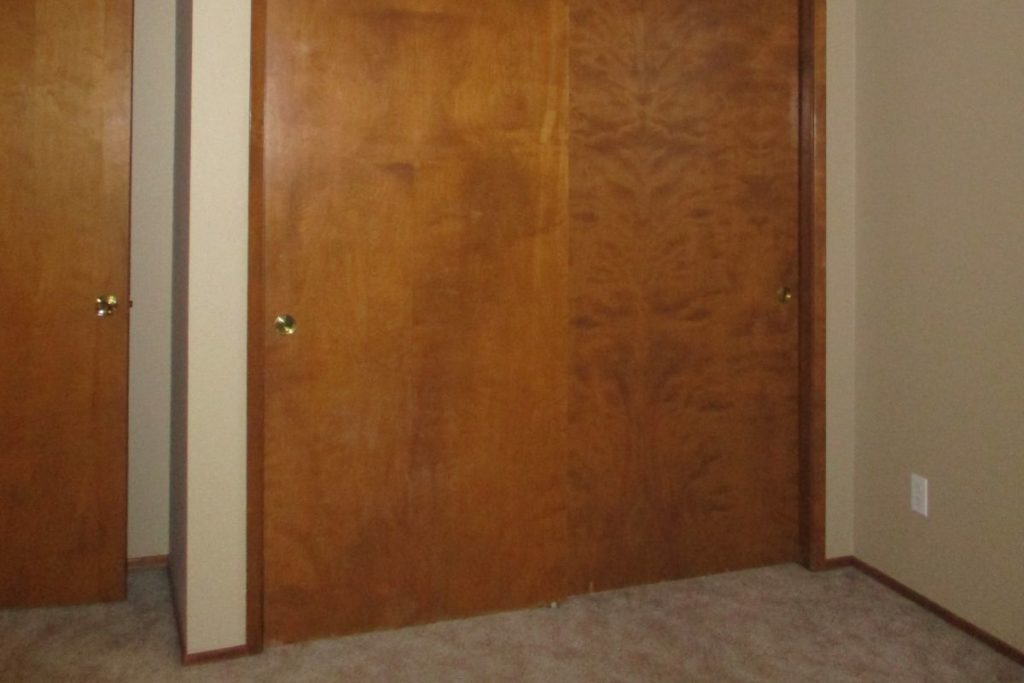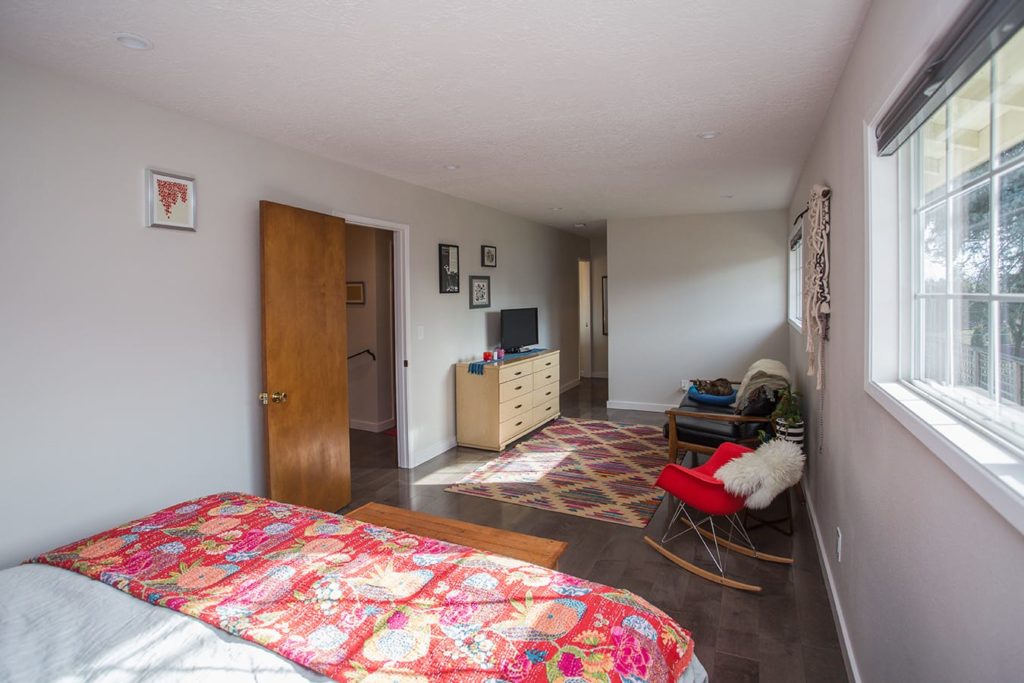 We combined two bedrooms into one spacious master by removing the closets that separated them and adding a compact walk-in closet at the far end, next to the ensuite bathroom.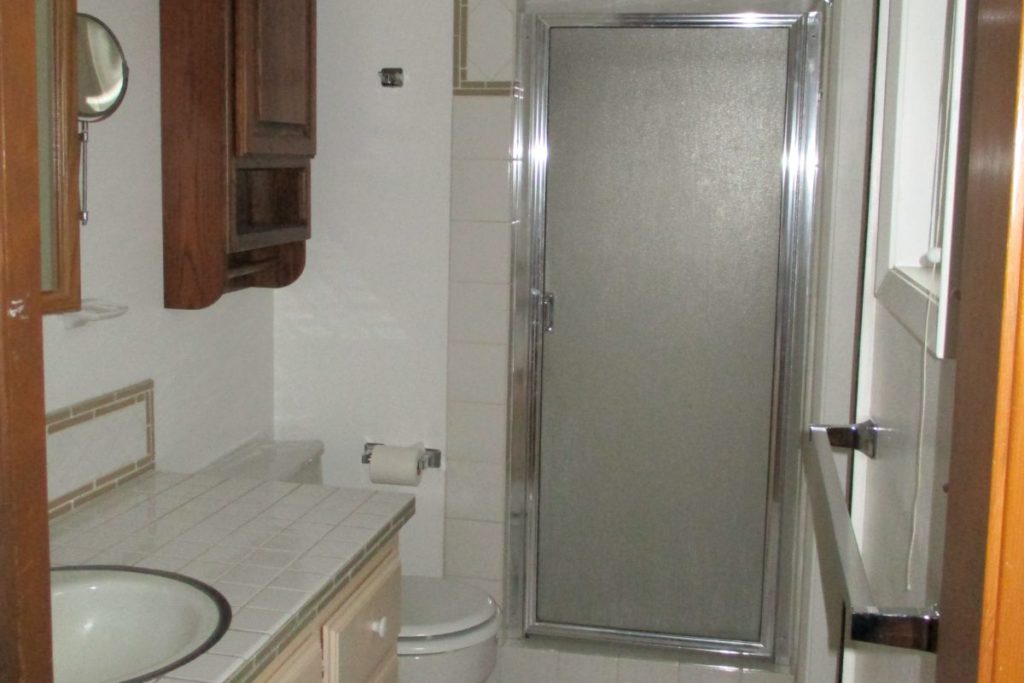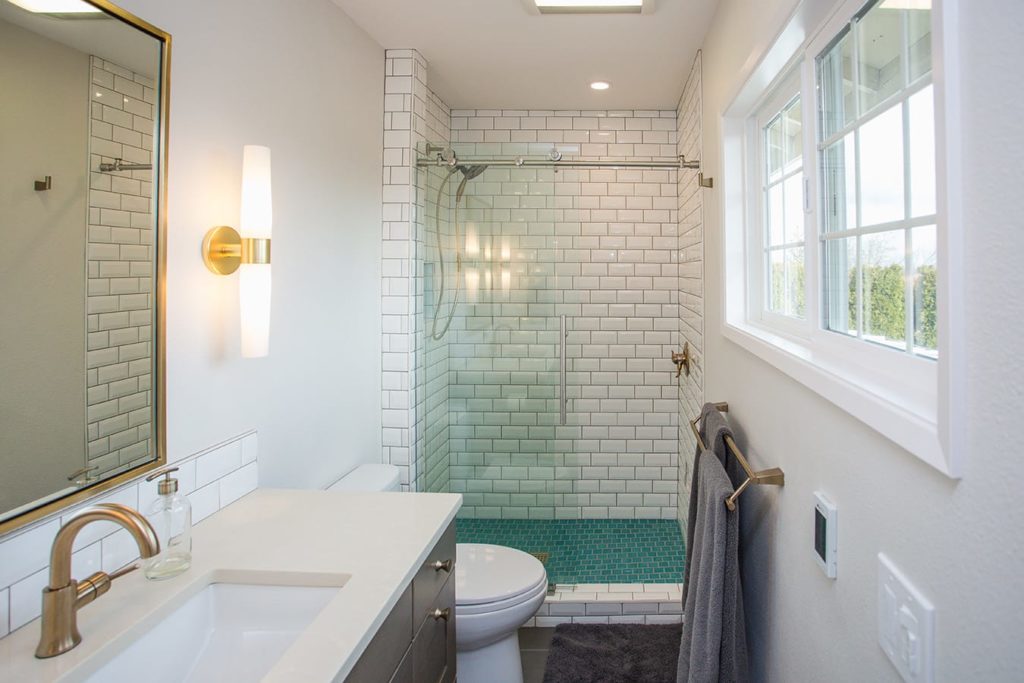 We enlarged the shower by removing part of the left wall, and opened the space with frameless glass bi-pass doors. A door to a demolished exterior deck was also removed, creating a large window opening and letting light spill into the room.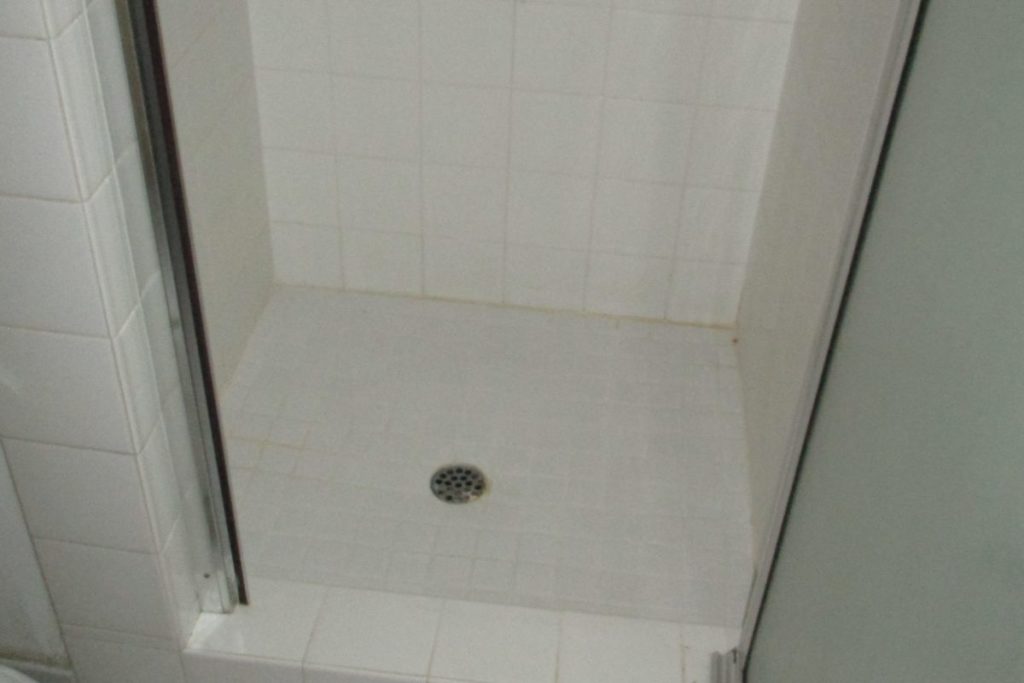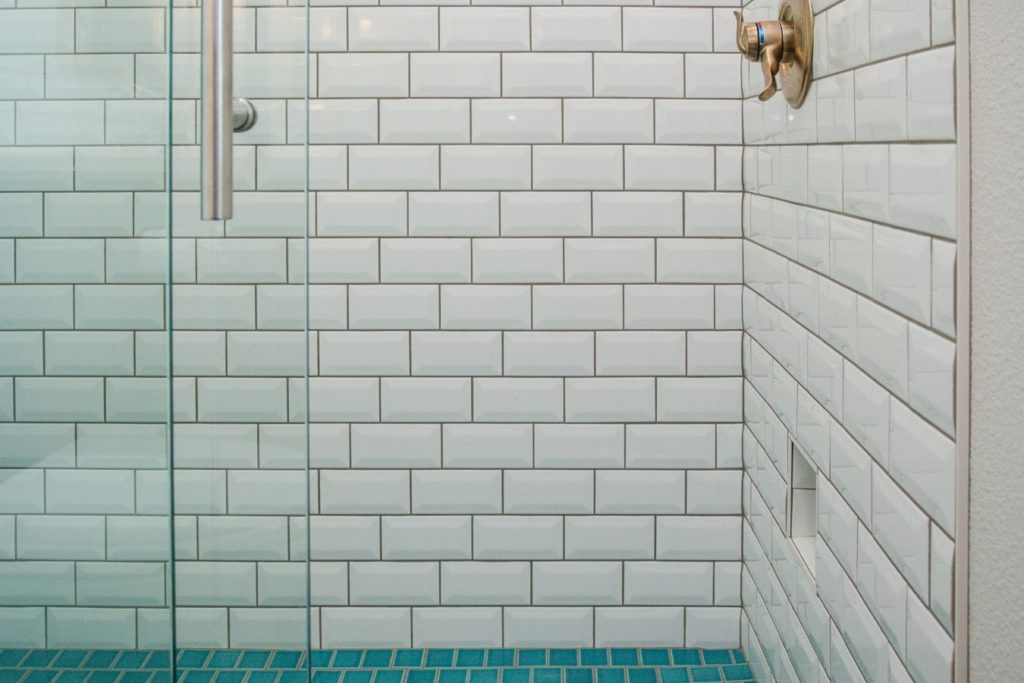 Bright, beautiful materials sparkle in the new space. A foot-niche set low in the wall makes shaving easier when there's not room for a bench.